Fightback begins over Trump's 'illegal and irresponsible' clean power repeal
5 months ago renewcom 0
New York attorney general says he will sue administration for scrapping Clean Power Plan, an Obama-era initiative to reduce pollution from power plants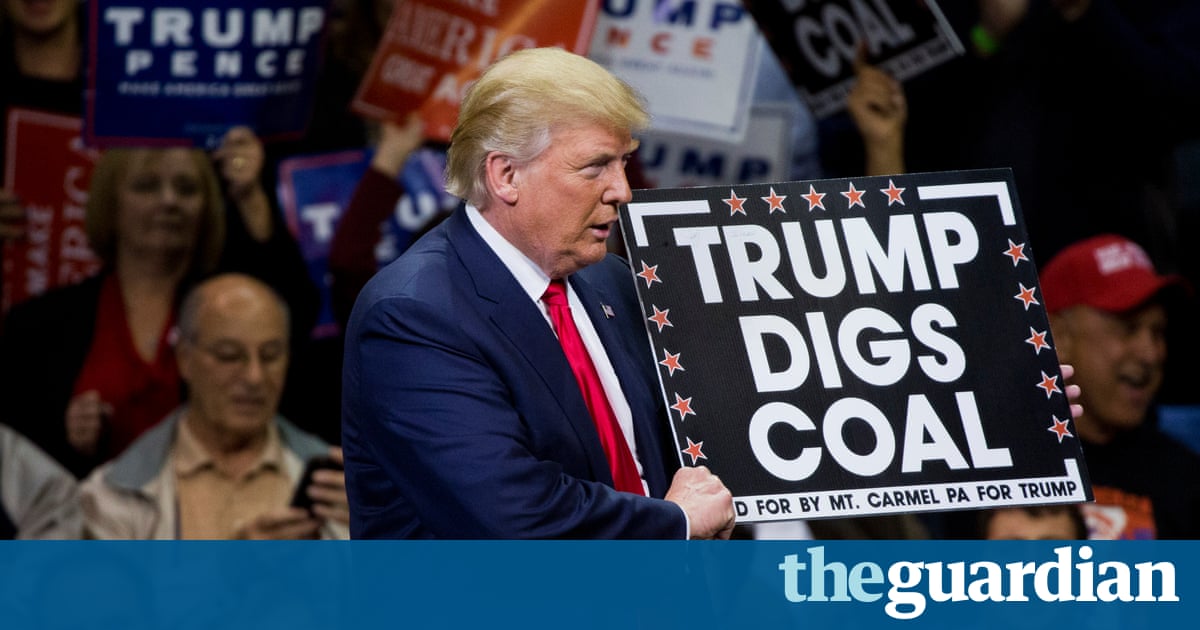 The US is set for a fresh battle over climate change after the Trump administration moved to tear up the countrys primary policy to lower emissions and stave off dangerous global warming.
On Tuesday, Scott Pruitt, the administrator of the Environmental Protection Agency (EPA), signed an order to scrap the Clean Power Plan, a Barack Obama-era initiative to curb pollution from US power plants.
The war against coal is over, Pruitt declared. We are committed to righting the wrongs of the Obama administration by cleaning the regulatory slate.
The move has provoked a furious reaction from states, businesses and environmental groups that warn that the worlds second-largest carbon polluter is risking its populations health and the future livability of parts of the planet.
New Yorks attorney general, Eric Schneiderman, said he would sue the Trump administration to prevent its irresponsible and illegal efforts to turn the clock back the clock on public health.
More than a dozen other states are likely to follow, backed by green groups. Xavier Becerra, Californias attorney general, said he would do everything in my power to defend the Clean Power Plan. Michael Brune, executive director of the Sierra Club, said the organization would fight Trump and Pruitt in the courts, in the streets, and at the state and local level across America to protect the health of every community.
Several large companies have stated their support for the Clean Power Plan. In a joint statement, Apple, Amazon, Google and Microsoft said: Climate change is one of our most significant global challenges and strong action is critical to meeting the serious threat posed by greenhouse gas emissions.
We believe that strong clean energy and climate policies, like the Clean Power Plan, can make renewable energy supplies more robust and address the serious threat of climate change while also supporting American competitiveness, innovation, and job growth.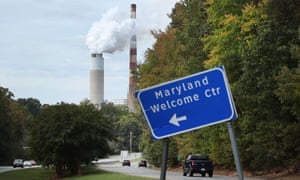 Read more: https://www.theguardian.com/environment/2017/oct/10/trump-climate-change-clean-power-plan-fightback